Jan 20, 2023

FAS Wealth Partners Webinar – Q1 2023 Gabriela Santos Webinar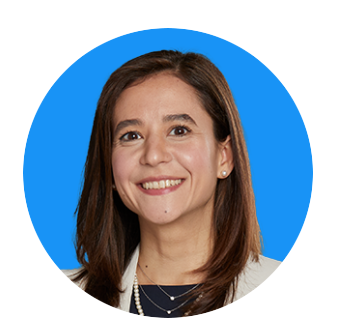 We will be joined by Gabriela Santos to discuss the current investment landscape and economic outlook.
Gabriela Santos is Managing Director and Global Market Strategist on the J.P. Morgan Asset Management Global Market Insights Strategy Team. In this role, Gabriela is responsible for delivering timely market and economic insights to institutional and retail clients across the U.S. and Latin America. In addition, Gabriela conducts research on the global economy and capital markets and is responsible for the development of the Guide to the Markets, Guide to China, and Guide to the Markets – Latin America, amongst other publications. Gabriela has played an instrumental role in the development of the team's research on Chinese markets and the expansion of the Market Insights program in Latin America.
View the Presentation:
https://faskc.zoom.us/rec/play/NCobnhTNx5l3TnwvfscZbwCW3xGOHMbZQMf1LJ6WtpT8QGlBU5cG1UEj-tnyAvt7IwZep-eHymc_C7Ck.wwJVtekSSXvQ70ax?startTime=1674151184000
Presentation Slides: